iBuyers vs. Flippers
Posted by Truman Fleming on Wednesday, February 5, 2020 at 12:10 PM
By Truman Fleming / February 5, 2020
Comment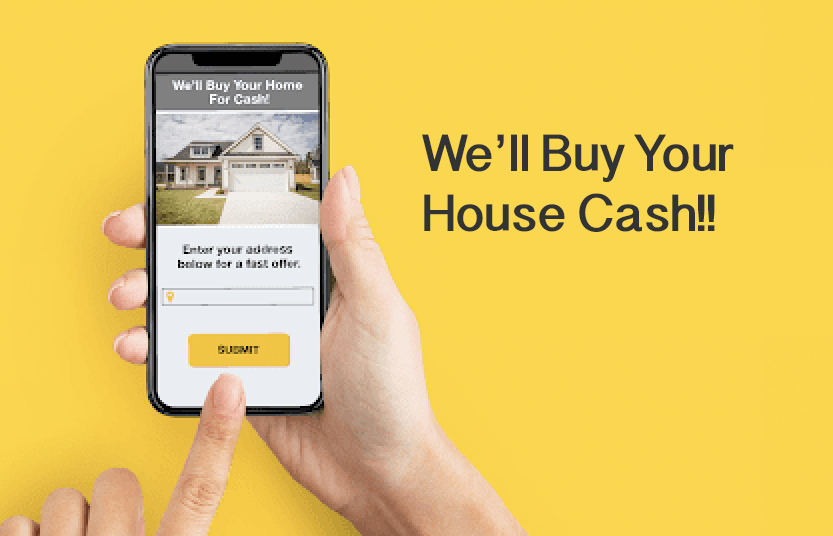 "iBuyers, are just flippers, right?"
We'll often hear this statement as sellers, agents, and other cash buyers try to categorize what iBuyers are. The comparison is understandable—you see someone or some company buying a property, only to turn around and resell it. However, once you dig into the details of each, you can see that there are many differences between iBuyers and home flippers.
Let's explore these!
The Business Model
Flippers operate on a high-margin, low-volume business model.
Flippers are in the game of high risk, big discounts, and big profits. Most flippers work on a low volume, handling a handful of properties a year. There are some exceptions to this that have scaled up, such as "We Buy Ugly Houses." However, most flipping is done on a small scale.
iBuyers operate on a low-margin, high-volume business model.
iBuyers seek to mitigate their risk by operating at a high volume and pursue smaller discounts per property. Because they work on such a large scale, iBuyers are able to achieve things flippers would have a hard time doing, such as negotiating great rates with their contractors for consistent high volumes of work. To frame it another way, iBuyers are comfortable with a lower spread between acquisition price and After Repair Value (ARV).
Risk Profile
Flippers tend to have a higher risk profile.
They're willing to tackle larger and more expensive repairs and operate in transitioning neighborhoods. Often, flippers are seeking a distressed or challenging property that is available for a reason.
iBuyers seek to mitigate risk.
iBuyers have set criteria for what they'll purchase to help mitigate their risk. They like to buy properties with which they're familiar. The more homogenous the homes in a neighborhood, the happier iBuyers are, giving preference to a master planned community over more eclectic areas. Homes over a certain age are often not considered, in order to limit the amount of surprises during updates.