Henderson Airbnb Rules Could Change
Posted by Truman Fleming on Wednesday, July 10, 2019 at 11:34 AM
By Truman Fleming / July 10, 2019
Comment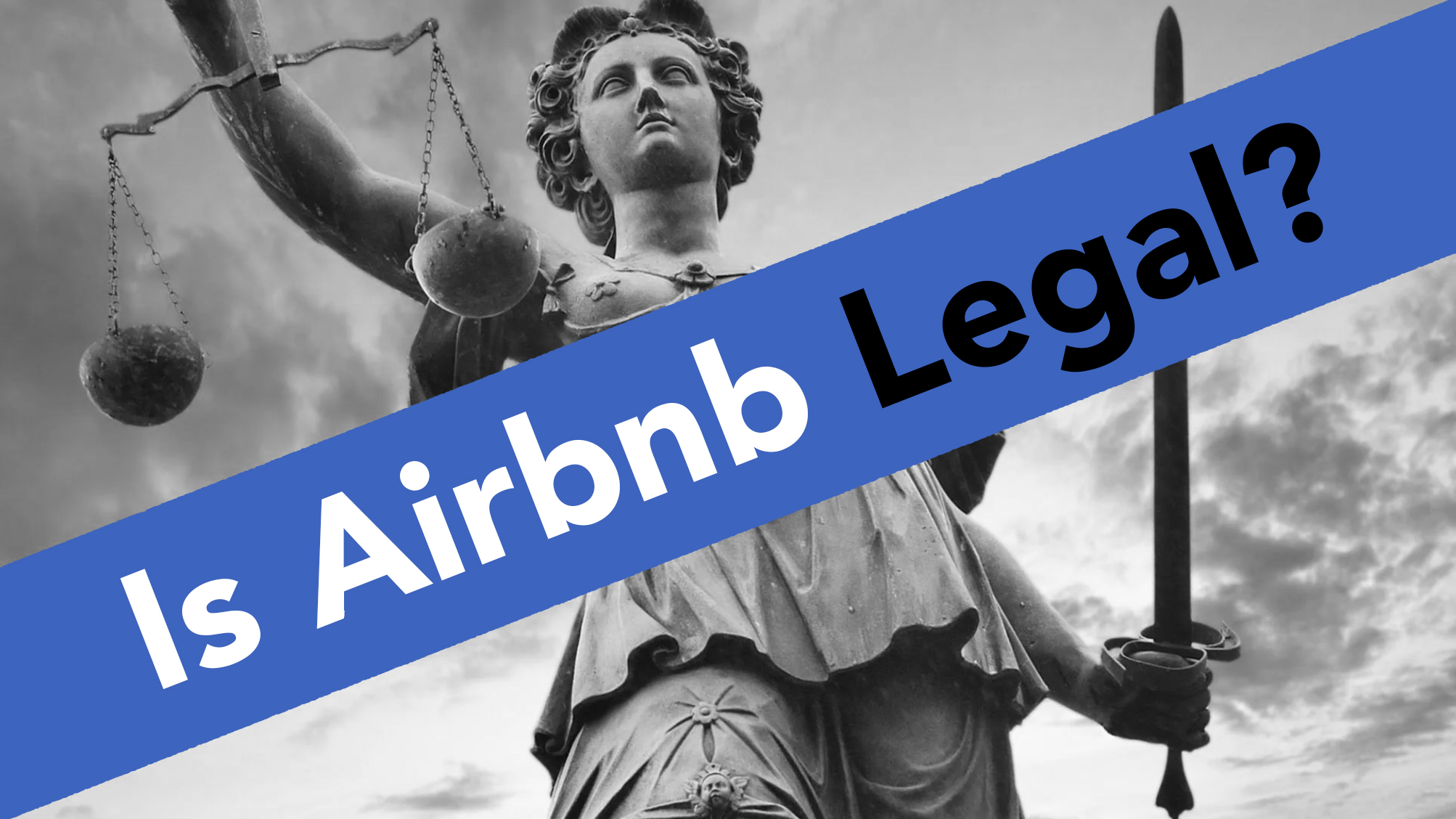 The City of Henderson is looking at changing their policies on Airbnb and short term vacation rentals.
Proposed rule changes could be as followed:
-Permitted to operate in residential areas
-Must register with the City of Henderson
-Required to pay an annual registration fee of $820
-No longer required to get a conditional use permit
-Renters would be required to pay a room tax
Many Las Vegas area residents have been against short term vacation rentals in their communities however investors and a good portion of homeowners have been pushing for new/ easier regulation in Las Vegas, North Las Vegas, Henderson and Unincorporated Clark County.
The City of Henderson estimates that by charging a registration fee of $820 they could see an additional $369,000 in revenue from homeowners that are currently operating short term rentals illegally. The added revenue would ideally go to partnering with a third party company for monitoring these vacation rentals in a effort to enforce the new regulations.
"They give us a mechanism for being able to enforce, which, right now, we have nothing unless somebody complains," Deputy City Manager Bristol Ellington said.
If these new rules do get passed, it's likely that neighborhoods without an HOA will see the effects. The homeowners associations will ultimately still have final say when it comes to their communities and it is unlikely that many associations will allow residents to operate these nightly rentals.
A committee meeting is currently scheduled for July 16th for public comment, discussion and possible approval that night.